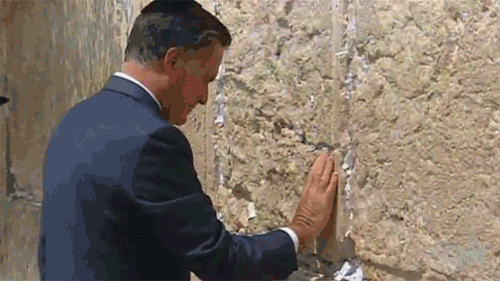 See
:
Yarmulke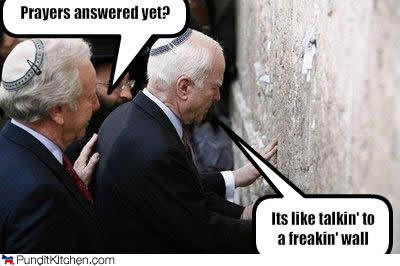 JEWISH WAILING WALL - SEAT OF A LEWD SATANIC RITUAL INVOLVING COPULATION WITH DEMONS
"...The wailing wall is the seat of a satanic ritual outlined by the 13th century Jewish occult system known as the Kabbalah...The so called divine presence at the wailing is actually the Kabbalistic feminine emanation of their false god the Shekhinah. Watch closely as the Rabbis thrust their pelvises and penises back and forth in a prescribed prayer movement called Davening in which the Jew copulates with the Shekhinah in order to give birth to an erotic union with the Ein-soph, the Kabbalistic masculine emanAtion of their false god.
This is the rite of political passage which every politician in the United States must pass... For Rand Paul, and for so many other saps like McCain, Bush, Obama, Clinton, and Romney to perform the rite of political passage at the Wailing Wall is nothing less than to shake hands with the Devil... Not only are our politicians selling their souls to the Jews... [but] they're also participating in a lewd occult ritual where the so-called "Divine Presence" is actually Satan Himself. Satan's seat is at the Wailing Wall, and our politicians, brought there by the Jews -- are carrying him all the way back home to America."
Below
are 3 diagrams of the temple site next to Fort Antonia as they appeared in the time of Jesus. The top 2 diagrams are views looking to the northwest. The bottom diagram is a birds eye view.
The wailing wall that many Jews visit is not the western wall from the ancient Jewish temple, but in fact is the western wall of the
Roman Fort Antonia
. Fort Antonia was a permanent Roman fort at the time of Jesus. Fort Antonia was 800 feet north of the temple and the southern wall of the fort was connected to the northern wall of the temple by double colonnades.
Jesus made it clear that the temple would be destroyed so thoroughly that "[t]here shall not be left here one stone upon another, that shall not be thrown down." Matthew 24:1,2; Mark 13:1,2; Luke 19:43,44; 21:5,6. The Jews are all too happy to deceive the world into believing that Jesus was wrong. In fact, the prophecy of Jesus was fulfilled perfectly. The temple was completely destroyed down to the last stone, the remains that are left standing today are the remains of Fort Antonia, not the temple.
The
Dome of the Rock
is not as it is supposed the place where Mohamad ascended into heaven. The Dome of the Rock is a pagan Islamic shrine built over the Roman
Praetorium,
which was where Pilate sentenced Jesus. The
Praetorium
and was inside Fort Antonia, not the Jewish temple.
http://antichristconspiracy.com/pictures.htm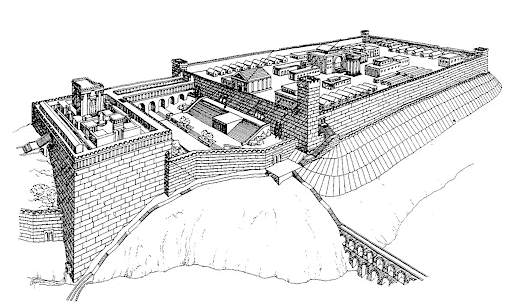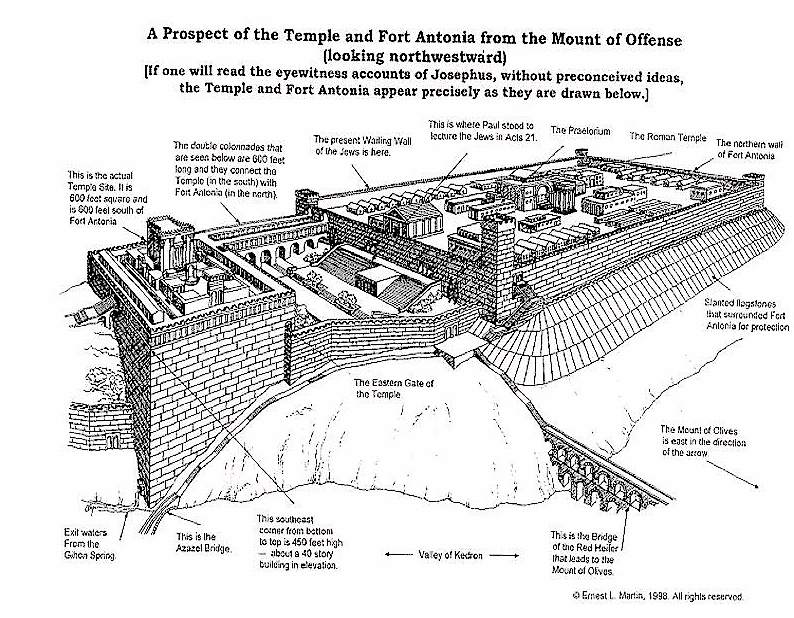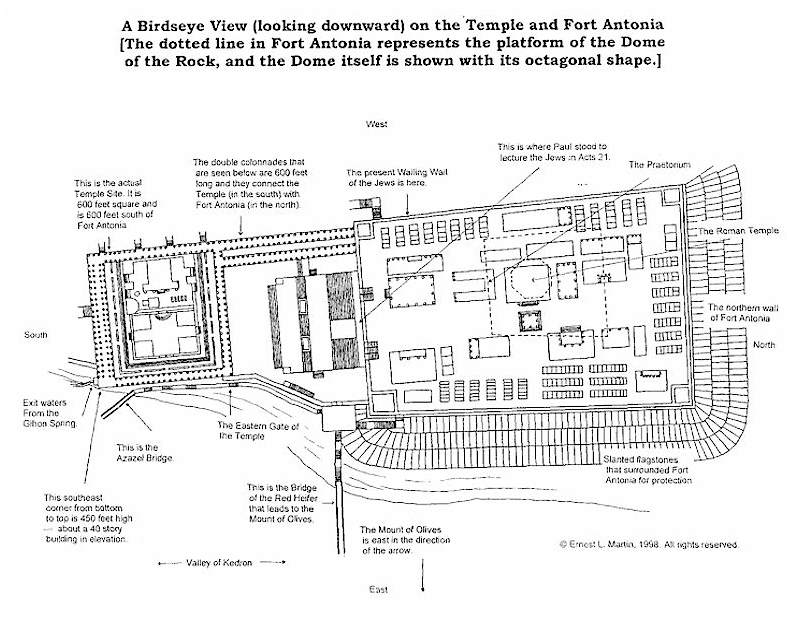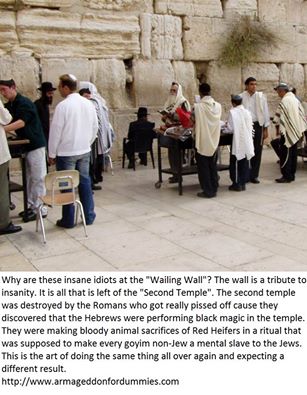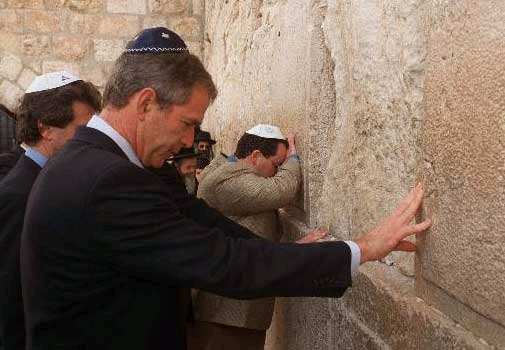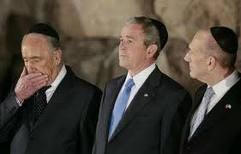 Bush Jnr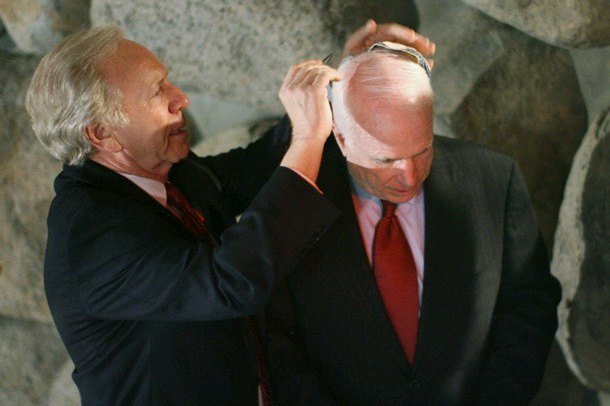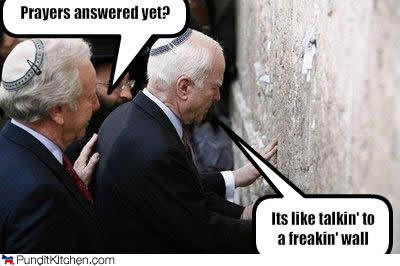 Lieberman

,

Joe
McCain

,

John
trump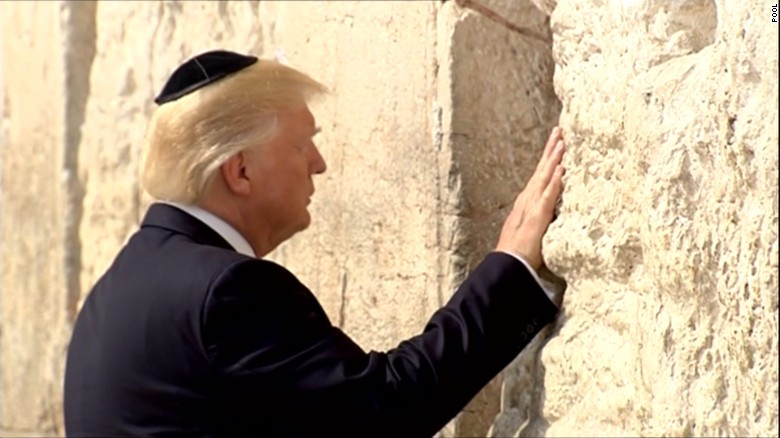 http://www.whale.to/c/donald_trump.html
http://www.whale.to/c/donald_trump_zionist.html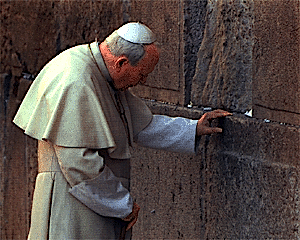 pope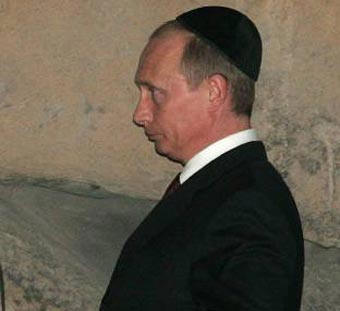 Putin